The person of the week for 20th of August is
Littleriffy1!
LittleRiffy is somebody you certainly want to add to your friends list. He's excited to be in the hall, and we're excited to have him there. You'll know it when he gets here, too, as he's always got a friendly greeting ready. As a true community builder, he makes friends easily. He's ready to talk about whatever game you're playing, or to offer you advice on good new ones to play. In fact, he was among the first to respark the recent interest in the
Johnny
Rocketfingers
games. We're very lucky to have LittleRiffy as a part of our community; kongratulations to him on this Person of the Week badge!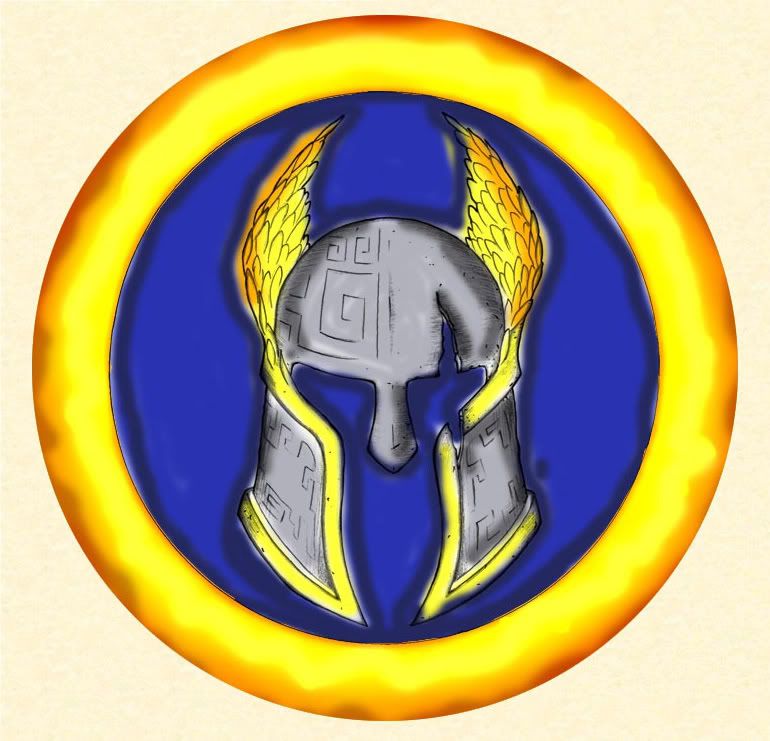 The Shield of Odin
Awarded to Littleriffy1 on 27/8/08
Lots of love, the HoO crew