The person of the week for 13th of August is
elldaman311!
Elldaman311 has been a warm and helpful user for the past few months, ready to aid novice users with the grand (yet often mysterious) workings of Kongregate and its games, and up for any and all challenges thrown at him. Beware though, whilst his warm personality will not tire, neither will his formidable skill. Just try a race in
Platform Racing 2
(search speeder311 for levels) or bettering Ell's score in
jumpcat
(see below).

Elldaman is an affable bloke who we hope to see much more of in the future. His energetic presence in The Hall brings high spirits to all. Keep it up!
Let us have three cheers for elldaman311!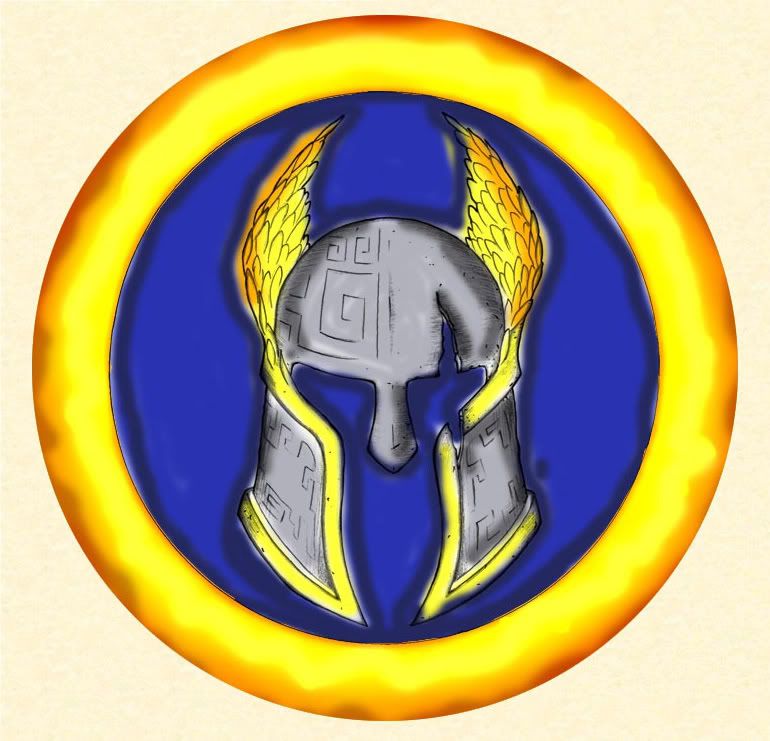 The Shield of Odin
Awarded to elldaman311 on 20/8/08
Lots of love, the HoO crew