The person of the week for the 1st of October is
EndlessSporadic!
This week we see a friendly, considerate user receive the Shield of Odin. EndlessSporadic is a very approachable regular who is more than willing to talk about anything - be it music, food or (of course :P) games. We hope ES continues to be the neighbourly presence we have come to cherish.
So let us hear three cheers for EndlessSporadic, this week's PotW!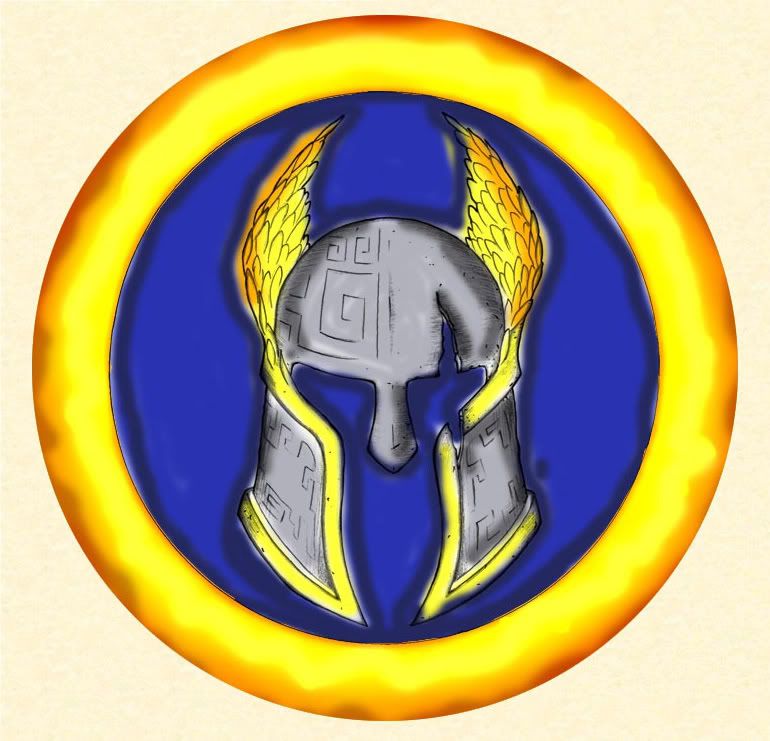 The Shield of Odin
Awarded to EndlessSporadic on 15/10/08
Lots of love, the Hall of Odin crew