The person of the week for the 21th of December is Bonedeath!
There are varieties of users. There are the users who have lurked in the Hall for ages, with almost nobody being the wiser. There are the users who start out mostly gaming and are charmed by the great atmosphere and wacky regulars in the Hall, and start talking more and more as time goes on. Then there is bonedeath, who has been present and active since he came into the hall! He has gained badges and a reputation, and we all know and love him. Bonedeath has quickly become a room staple, so you should definitely get to know him.
Let's have three cheers for bonedeath, this week's Person of the Week!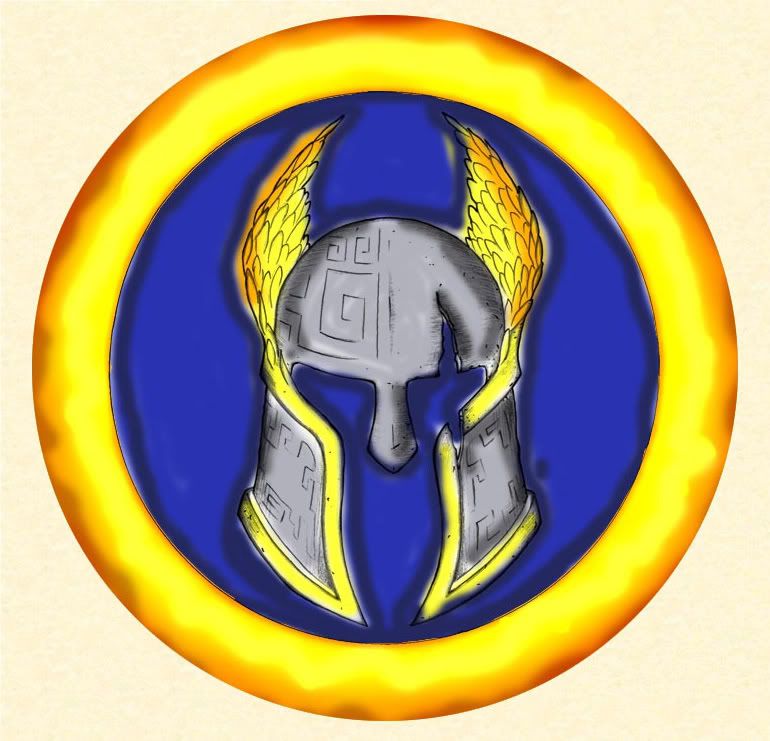 The Shield of Odin
Awarded to bonedeath on 24/12/08
Seasons Greetings, the Hall of Odin crew