The person of the week for the 24th of September is
Cinders101!
Cinders101 is a friendly presence in The Hall. With his list of unachieved badges rapidly diminishing - even the tricky imps are not safe - he is also very willing and able to help others in their quest to conquer everything
the mighty greg
throws at them.
Let us have a cheer (and two more to make three!) for Cinders101, this week's PotW!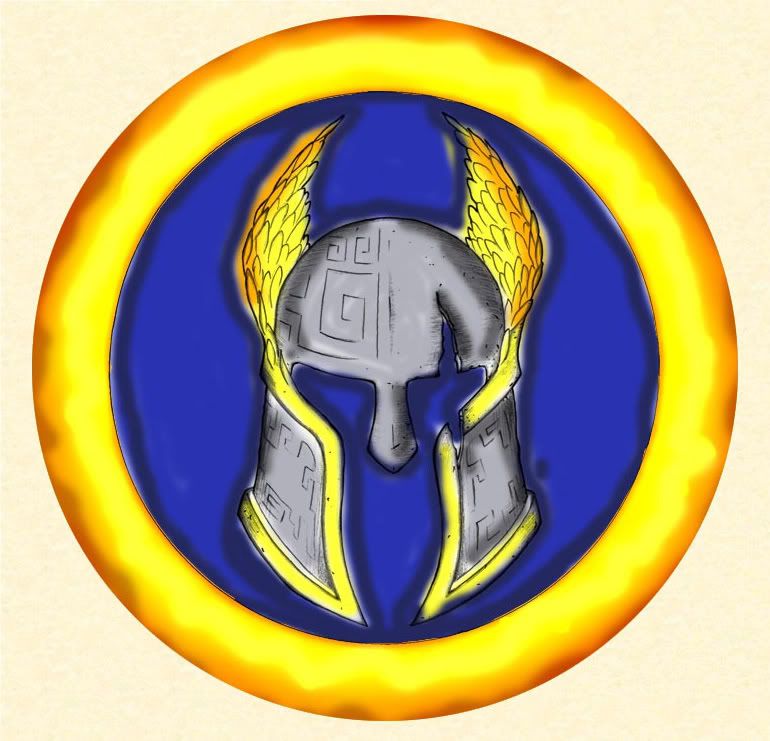 The Shield of Odin
Awarded to Cinders101 on 1/10/08
Lots of love, the Hall of Odin crew