The person of the week for the 15th of October is
Tinlv7!
Look, we can think of the hall of odin as a big family, right? There are the
annoying older brothers
, the whiny youngin's, all sorts of people. You know that really cool brother that some kids have? The one that you always wished was your brother, looked out for his younger siblings, would give you a ride in his car? That's totally Tin. Tin is a lively regular in The Hall, always willing to chat to you. Consistently putting a spark into chat with something amusingly random, you are sure to notice him.
So three cheers for tin, kongratulations on being PotW!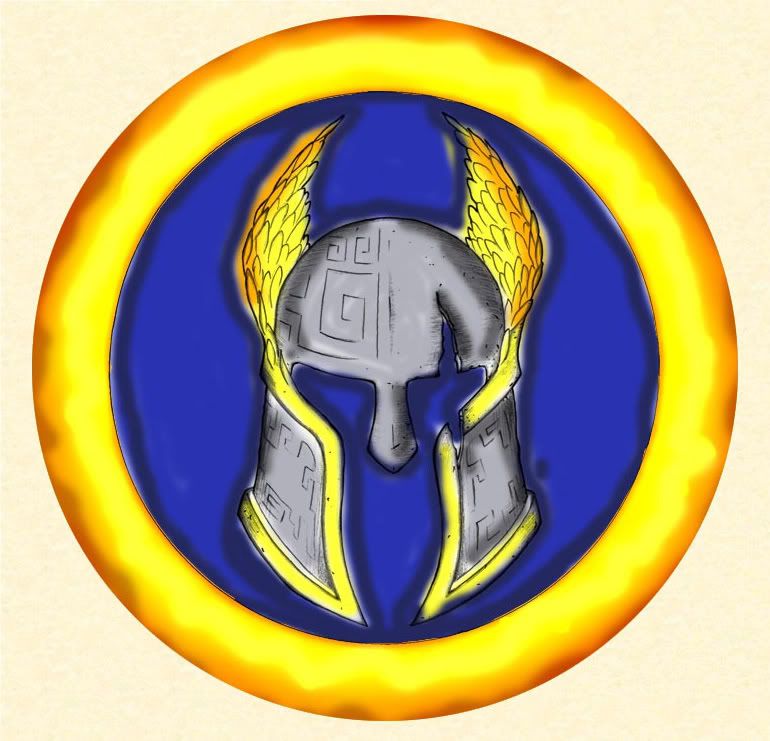 The Shield of Odin
Awarded to tinlv7 on 22/10/08
Lots of love, the Hall of Odin crew