The person of the week for the 22nd of October is
SuperChick7!
A very friendly user, SuperChick7, is PotW for this week. SC is helpful, ready to aid you with problems with the site, and to talk to you about pretty much anything as well. Her cheery presence is also an invitation to say hi, so go ahead! We hope to see SC in The Hall for a long time to come :)
Let's have three cheers for SuperChick7, this week's person of the week!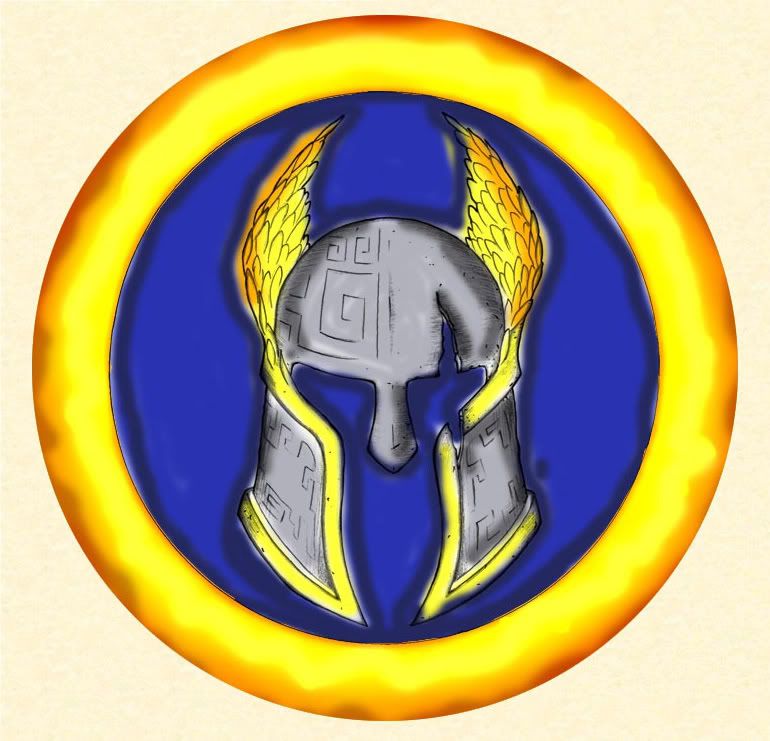 The Shield of Odin
Awarded to SuperChick7 on 29/10/08
Lots of love, the Hall of Odin crew