The person of the week for the 4th of January is
RustyMetalBox!
RustyMetalBox is PotW this week. Happy to talk about games, and with more than a few imps to his name, Rusty is a talented gamer with much wisdom to share. However, since everyone takes a break from playing games now and again, don't be too surprised to see him chatting about any old stuff, and certainly don't feel nervous about joining in.
Let us have three cheers for Rusty, this week's PotW!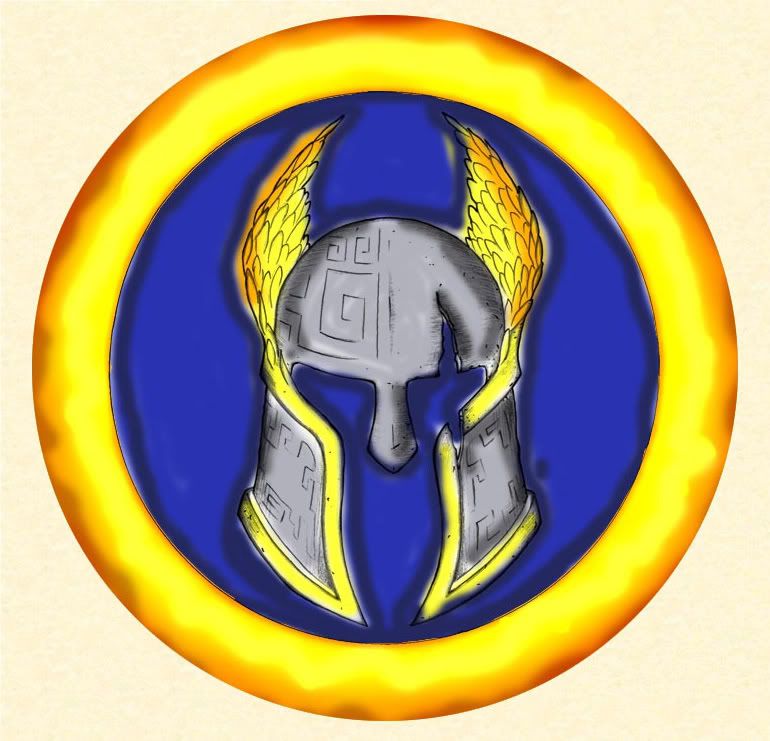 The Shield of Odin
Awarded to RustyMetalBox on 11/1/09
Lots of love, the Hall of Odin crew