The person of the week for the 11th of January is
Zelja!
PotW for this week is Zelja, a talkative, skillful regular in the Hall with a notable proficiency in the art of badge collecting. Friendly in chat, Zelja helps others in their quest for badges.
So let us have three cheers for Zelja, PotW this week!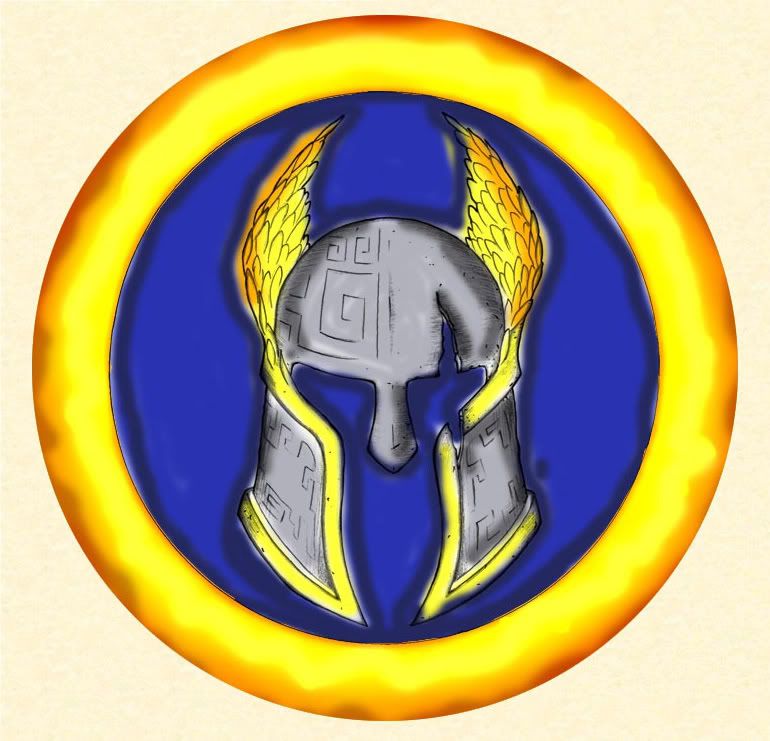 The Shield of Odin
Awarded to Zelja on 18/1/09
Lots of love, the Hall of Odin crew