The person of the week for the 8th of February is
Xymnala!
With an impressive reputation for badge collecting, Xymn is a good choice in asking for help with a game - be it for tactics or even with obscure game rules. Also very active in The Hall, Xymnala has a GSOH and really livens up chat with frequent quips.
Let's have three cheers for this week's PotW, Xymnala!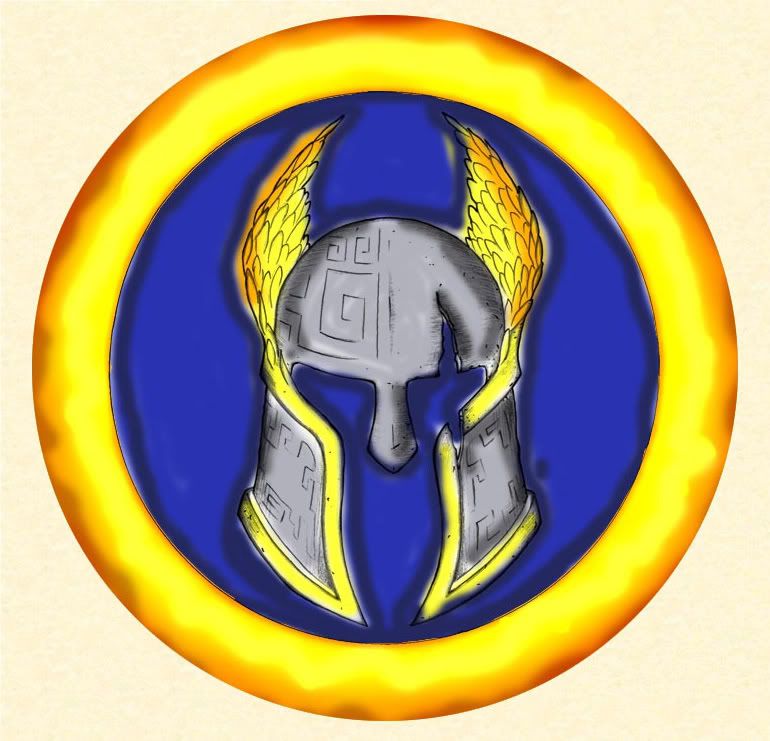 The Shield of Odin
Awarded to Xymnala on 15/2/09
Lots of love, the Hall of Odin crew