The person of the week for the 15th of February is
Grimelex!
Grimelex is a friendly regular in the Hall, very approachable and happy to chat to anyone. If you see him in chat, feel free to go and ask him for a game recommendation, or however you'd like to strike up a conversation!
Let us have three cheers for Grimelex, this week's PotW!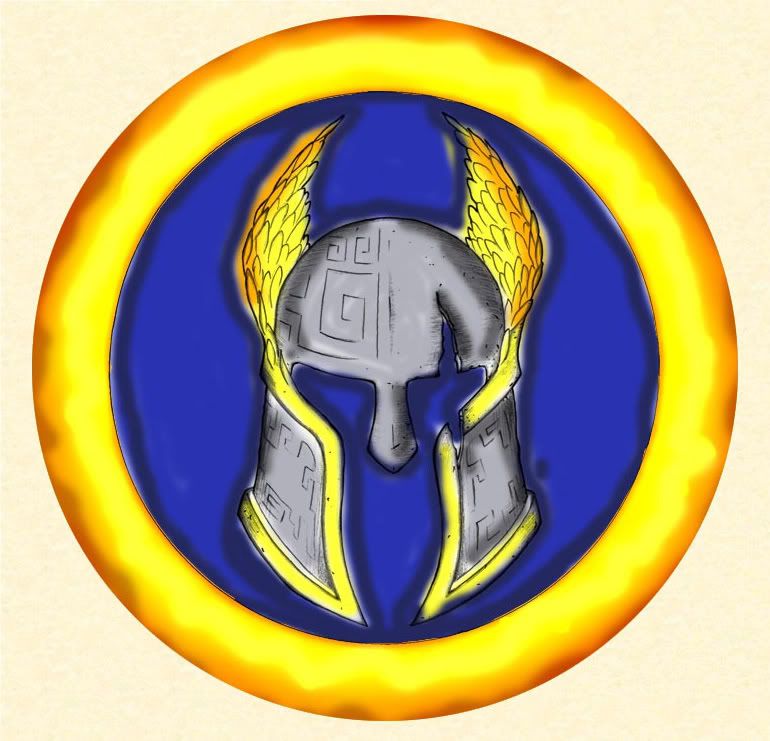 The Shield of Odin
Awarded to Grimelex on 22/2/09
Lots of love, the Hall of Odin crew