The person of the week for the 22nd of February is
Jugglinguy!

Jugglinguy is a very talkative, long time regular in the Hall, and with a huge collection of badges has a wealth of information with which to help out other users. Jugg will also happily chat about many other things, so when you need a break from that latest infuriating imp and see him in chat, go and say hi! :D
Let us have three cheers for the Person of the Week for this week, Jugglinguy!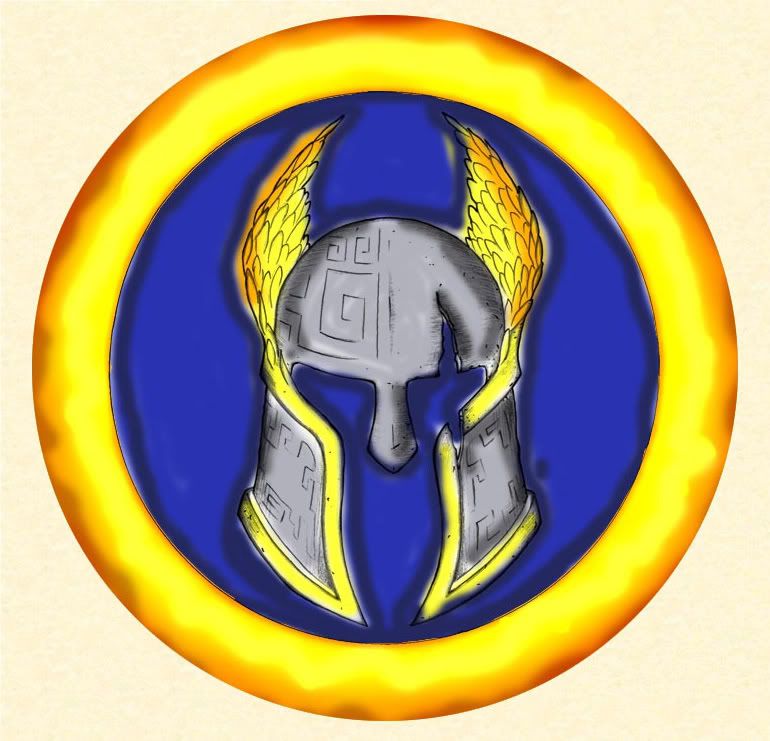 The Shield of Odin
Awarded to Jugglinguy on 1/3/09
Lots of love, the Hall of Odin crew