The person of the week for the 15th of March is
PotatoZ!

Happy to talk to anyone in chat, PotatoZ is POTW this week. He is very friendly and has been in The Hall for quite a while now, so feel free to ask him for help with the workings of Kong, or just have a random chat.
So let's have three cheers for PotatoZ, Person of the Week this week!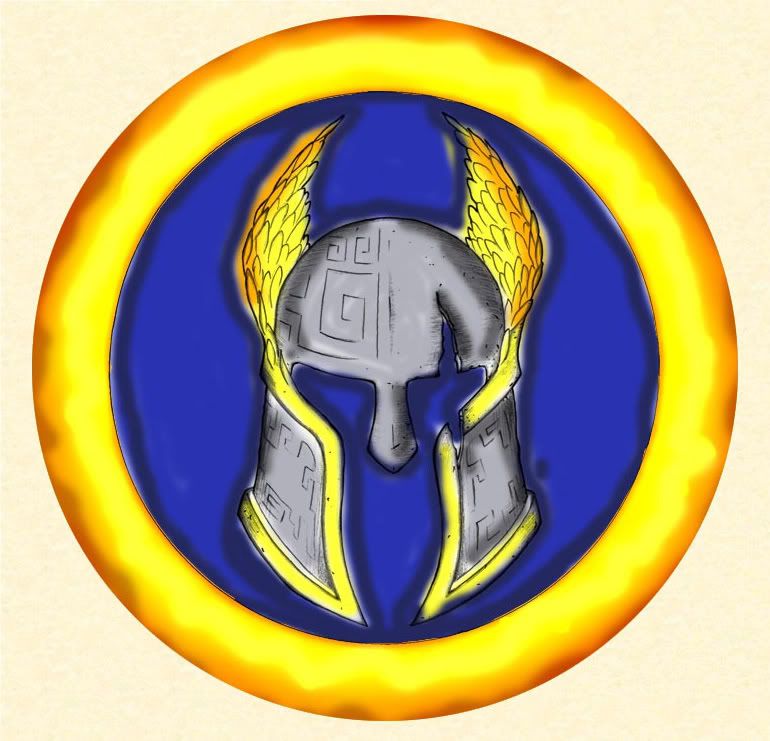 The Shield of Odin
Awarded to PotatoZ on 22/3/09
Lots of love, the Hall of Odin crew