The person of the week for the 22nd of March is
Soro99!
Person of the week this week is Soro99, an amicable regular in the Hall. He is steadily garnering badges so if you'd like to discuss the latest achievements to come out, Soro is a good person to turn to.
Let us three cheers for POTW this week, Soro99!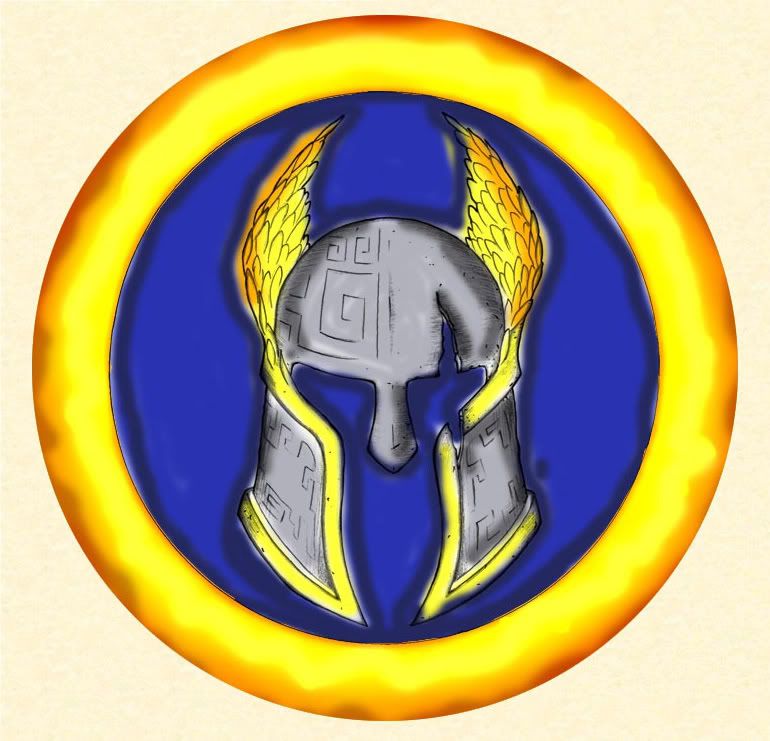 The Shield of Odin
Awarded to Soro99 on 29/3/09
Lots of love, the Hall of Odin crew