The person of the week for the 29th of March is
CiaranM624!
Ciaran is a friendly, talkative presence in chat. He likes to shoot the breeze with people, and see how they're doing. Whenever you see him in chat, feel free to start up a conversation!
Let us three cheers for CiaranM624, this week's Person of the Week!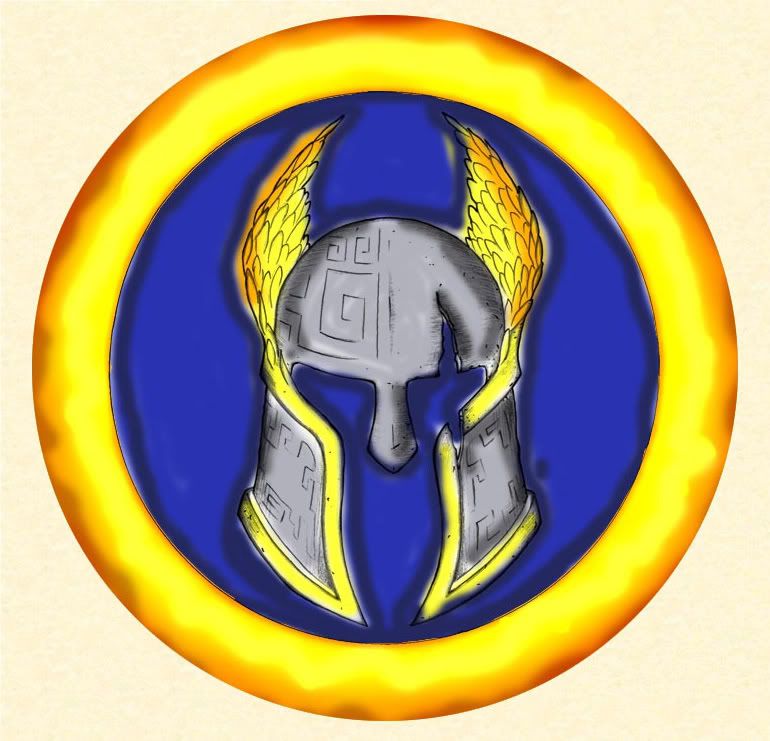 The Shield of Odin
Awarded to CiaranM624 on 5/4/09
Lots of love, the Hall of Odin crew